Here are some highlights from a discussion on this topic at a potluck:
Locally Grown Directory:
Get your hands on a copy of the Locally Grown Directory!

We are very fortunate in this area to have the Locally Grown Directory.  This is produced by the Willamette Farm and Food Coalition.   They have done a wonderful job, and we can't recommend it highly enough!  There are listings for Local Farms, Farmers Markets, Natural Food Stores, Restaurants , CSAs, and more.  The directories are available in many locations around Eugene, our local events, or you may search the directory online at: lanefood.org
Natural Food Stores:
In a five mile radius around Eugene, we have more than a dozen quality natural foods stores!  This is an amazing abundance.  Your Chapter Leader says that this is the highest rate of natural food store per capita of anywhere she has ever been.
Find retail and wholesale markets at: http://www.lanefood.org/retail.php
Farmers Markets:
Our area is also blessed with an abundance of Farmers Markets, with more starting up each year.
Find Farmers Markets at: http://www.lanefood.org/farmers-markets.php
Local Milk List:
The Eugene Chapter maintains a list of Eugene area farms that produce milk.   Please Contact Us for the raw milk list.  If you would like to be listed, just let us know.  See our Raw Milk page for more info.
RealMilk.com
If you are searching for raw milk, you may also check the Real Milk Finder on RealMilk.com, as we do not have the same lists.
Weston A. Price Foundation 2014 Shopping Guide
The Weston A. Price Foundation puts out an annual Shopping Guide.  103 pages.  Provides "best" and "good" recommendations for purchasing healthy foods (including brand and stores names) as well as foods to "avoid."  Tucks easily into pocket or purse.  Includes choices for those consumers whose only choice is supermarket food.
The Shopping Guide comes free with annual membership in the Weston A. Price Foundation (Join now), or you may purchase extra ones here: Shopping Guide
"Find Real Food" app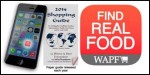 The Weston A. Price Foundation annual Shopping Guide is now available as a searchable, digital Mobile App!  The FindRealFoodApp is an easy-to-use, handy grocery guide app, has more than 13,000 food and beverage products from 30 different categories.  All meticulously researched by the Weston A. Price Foundation and WAPF approved so you do not need to do any guesswork when reading  labels or researching the brand!
Support the Weston A. Price Foundation continue their  research for the Shopping Guide;  purchase an annual subscription for only $4.99 (6 month subscription available for $2.99).  It is available for computer, iPhone and android.
Farm List:
We at the Eugene Chapter are working on a list of local farms for our Farm List page.  If you would like to recommend a local farm, or if you would like to be included on this list, please Contact Us!
Links on the Eugene Chapter website:
Local Food Organizations:
National Websites:
Articles on the Weston A. Price Foundation website: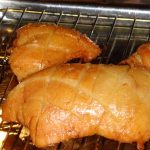 Animal Fat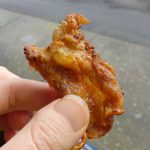 Crispy Chicken Skin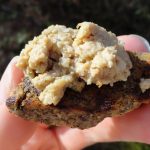 Liver Pâté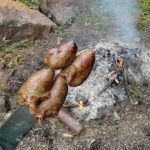 Roasted Chicken Hearts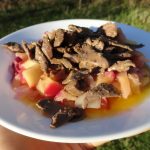 Apple, Liver & Onion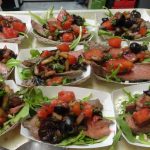 Beef Heart Salad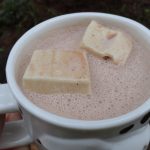 Liver smoothie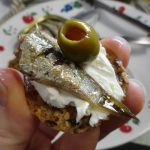 Seafood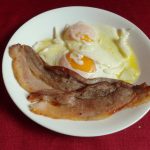 Bacon & Eggs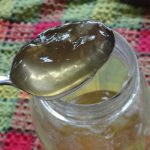 Bone Broth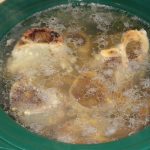 Bone Broth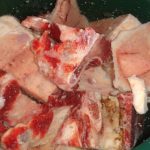 Bone Broth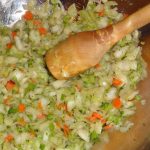 Fermented Foods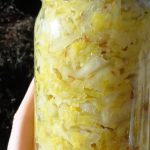 Sauerkraut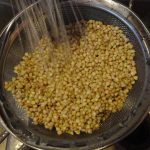 Soaked Buckwheat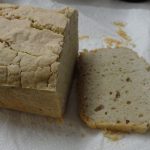 Gluten-Free Bread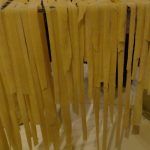 Noodles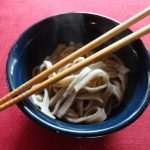 Noodles